Dr Saamdu Chetri, Executive Director of the Gross National Happiness Centre. House of Parliament, Thimphu, Bhutan.
Katy Jarz, Composer. Rogers Orchards, Connecticut.
Long Botta, Former Minister in the Lon Nol Cabinet. In his garden, Phnom Penh, Cambodia.
Kellie Maloney, boxing promoter, author and transgender woman. Former boxing manager to Lennox Lewis, the last undisputed world heavyweight champion. Kent, UK.
Maam with children. Okhna village, Rajasthan, India.
Charter Pilot. Homer, Alaska.
Anna and Olga, Russians at Brunch. Manhattan, New York.
Aum. Housekeeper of the Lhakhang Karpo temple. Haa Valley.
Jodie Marshall, Founder & Managing Director of A Mind Apart Theatre Company, Performer and Violinist. London.
Sam Rainsy, Opposition Leader. Phnom Penh International Airport, Cambodia.
Agay, Caretaker of the 17th century
Drakhapo Monastery.
Paro, Bhutan.
Grandfather Ma, Taoist Trance Healer. Taiping, Malaysia.
Billy Bragg. Singer, songwriter, activist. London.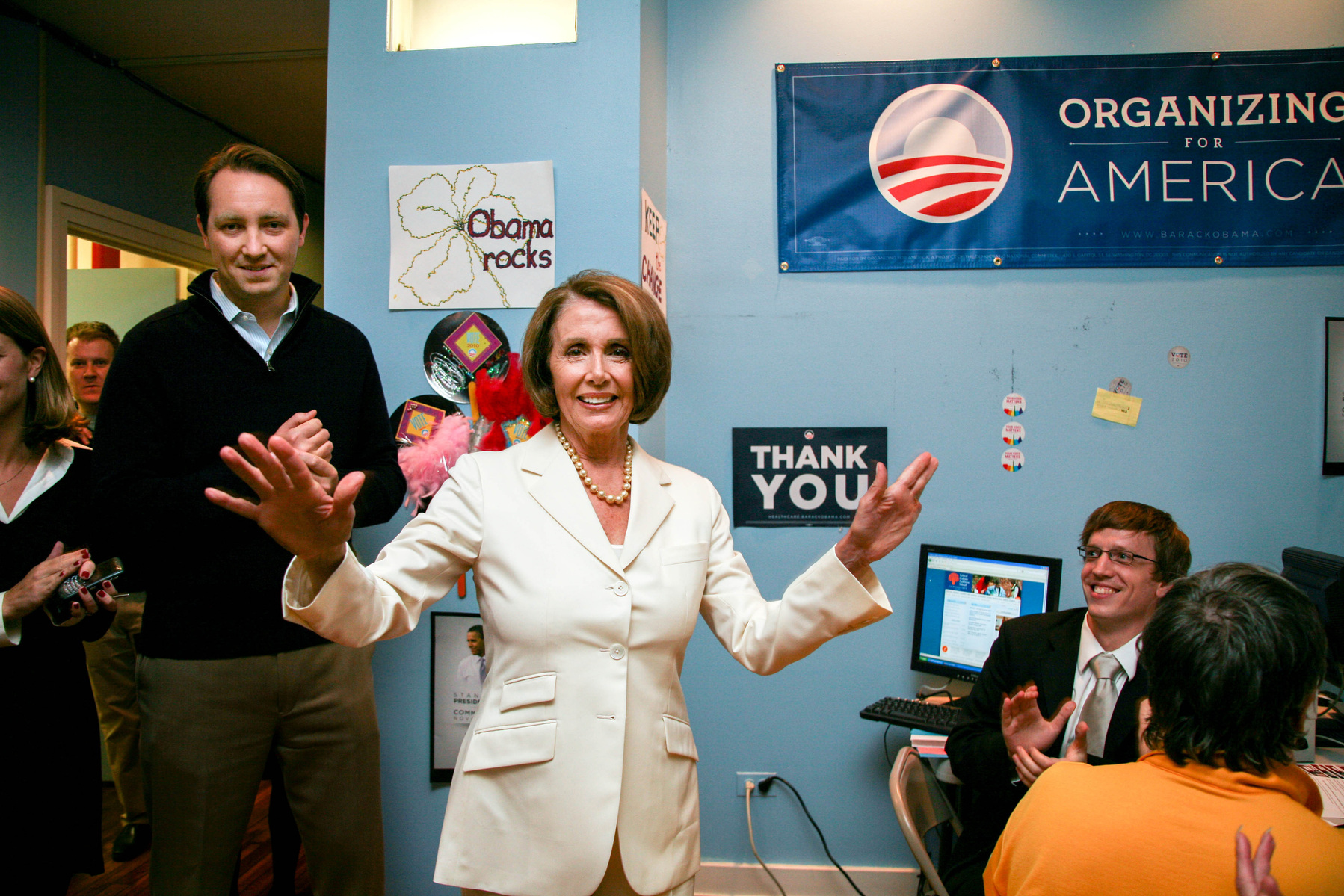 Congresswoman Nancy Pelosi, Former Speaker of the House. On the Obama Campaign Trail, New York.
Elka Kasper, Slovak Immigrant, Naturalized American. Aberdeen, Maryland.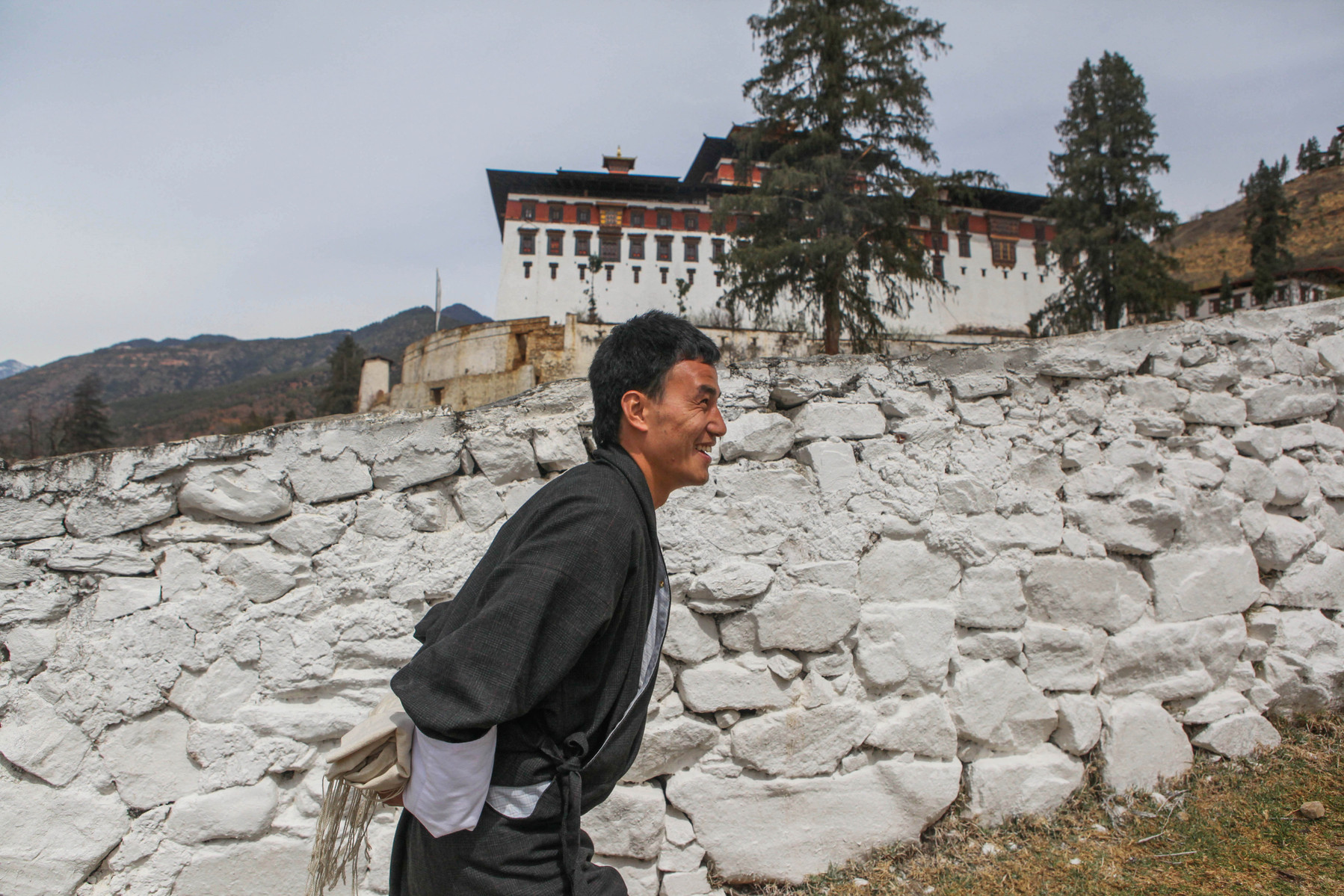 Tshering, Tour Guide in Training. Paro, Bhutan.